Mayflower 400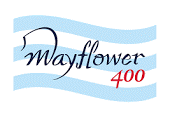 Outline Plan Mayflower 400 – London 2020
On Thursday 3rd September 2020 at 15:00 the Tall Ship 'Tenacious' of the Jubilee Sailing Trust will arrive in the Pool of London and moor at Bermondsey, London, SE16 as the stand-in for 'Mayflower'. The Lowestoft Smack 'Excelsior' will also arrive in London and moor at Rotherhithe as the stand-in for 'Speedwell'. These two ships are specialist Sail Training vessels and our ambition is to give local young people the chance to experience, in part, the historical context to their locality of the Mayflower Voyage by enabling them to make the voyage to Plymouth, England. In particular the JST vessel is specially adapted to take, as active crew members, those with disabilities accompanied by a "buddy".
On Friday 4th at 15:30 a procession of Thames Watermen's Cutters, Pilot Gigs and Skerries in company with two Shallops will assemble above Lambeth Bridge, in company with Dunkirk Little Ships member craft, and lead by representatives of the official services of the Port of London, including River Police, London Fire Brigade, London Port Health, RNLI, in the vanguard the PLA Harbour Masters' Launch.
A Scroll from the Speaker of the House of Commons, the destination of which will be the Speaker of the House of Representatives Washington DC, USA will be taken by the flotilla from the Palace of Westminster (Black Rod Stairs) and carried down river at 16:00 to be put on board 'Tenacious' for onward transport to Plymouth and then to the USA.
On Saturday 5th The Great River Race will row past 'Tenacious' and 'Excelsior' from 13:20 to 14:45 (an entry of 330 traditional rowed and paddled boats from an international and UK-based entry). It will be styled the Mayflower Great River Race in commemoration of it and many other great voyages departing from London over the centuries.
The 'Tenacious' and 'Excelsior' will embark at 16:45 on their respective journeys. 'Tenacious' to Holland and then on to Plymouth arriving for the celebrations on the 16th September. 'Excelsior' on her homeward journey, both with spaces for disabled and able bodied crew to experience sailing these wonderful craft.
Tenacious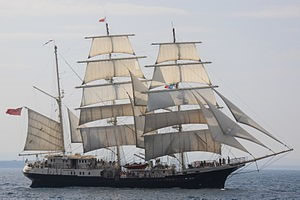 Excelsior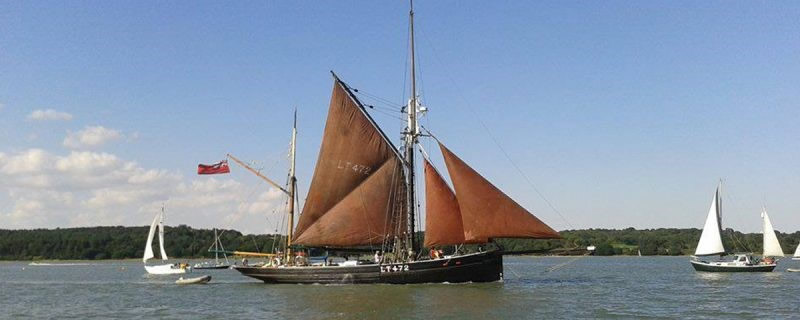 Links to other organisations involved with this event